07/11/2018

Publishing & Journalism
Canal-buried treasure (Hyperallergic).
On making the most of a writing conference (Brevity).
'Even when very accomplished writers write about climate change, their books become completely marginalized' (Los Angeles Review of Books).
The (discovered) photography of Masha Ivashintsova (Mother Jones).
A look at beautiful, beautiful libraries (BBC).
Stanley Kubrick on closing out 2001: A Space Odyssey: 'The idea was supposed to be that he is taken in by godlike entities creatures of pure energyand intelligence' (Laughing Squid).
The reading list for reclaiming time (The Rumpus).
'It was Gala's job to maintain Dalí's morale' (The Paris Review).
When you write for the money and when you write to explore (Submittable).
Some Opportunities
Lunch Ticket's Amuse-Bouche: Spotlight series is now accepting fiction, creative nonfiction, poetry, young adult, flash prose, translation, and visual art.
Airlie Press is considering full-length poetry manuscripts. The press is a nonprofit, collective publisher, and poets must be available to attend monthly meetings in Salem, Oregon.
Winners of the Key West Literary Seminar Emerging Writer Awards receive full tuition, round-trip airfare, lodging, honorarium, and more.
Scholarships are available for the 2018 Facing Race Conference in Detroit.
The Baltimore Office of Promotion & The Arts is currently accepting class and lot proposals, Sound Off! applications, and more.
The 2018 Nonfiction Prize from Cosmonauts Avenue will be judged by Ocean Vuong.
Primers is an annual mentoring and publication scheme for UK writers organized by the Poetry School and Nine Arches Press.
Twyckenham Notes publishes poetry and art.
Tiger Strikes Asteroid New York (Brooklyn, NY) is calling for artists to participate in the sixth year of its annual Flat File Program.
Cash prizes and publication available for winners of 2 Elizabeths poetry contest.
The Textile Society of America offers fee waiver scholarships for many workshops and tours.
these pills don't come in my skin tone is a spoken word poetry collectionabout mental health by black, indigenous, and people of color.
The John Montague International Poetry Fellowship in Cork will be awarded by The Munster Literature Centre to a poet from outside Ireland of international standing.
The Collagist is published once every two months. Each issue features original fiction, poetry, and essays.
Reunion: The Dallas Review seeks visual art.
Robert Olen Butler will judge Gris-Gris' first flash fiction contest. Winner receives $500 and publication.
Nightboat Books is considering prose manuscripts.
The NYSCA/NYFA Artist as Entrepreneur Boot Camp is a series of professional development programs for the arts communities in New York State conducted over a three year period.
River Styx is a multicultural magazine of poetry, short fiction, essays, interviews, and art.
The Boston Review offers full- and part-time paid internships.
What We're Listening To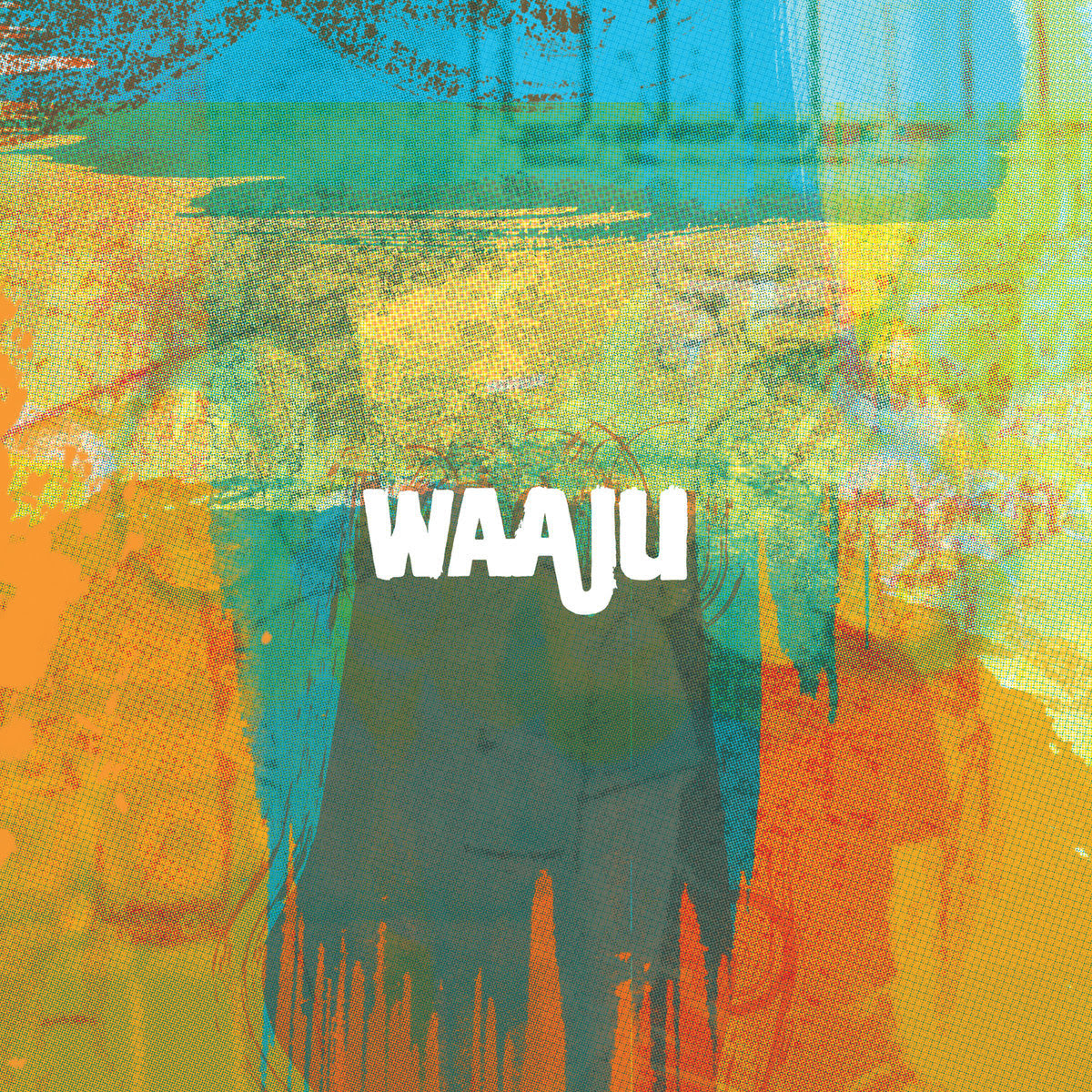 On this week's Submishmash Weekly playlist:
The infinite world of music with Waaju, a futuristic veneer by Arca, physical synesthesia from Kari Faux, and more.
Follow Submittable's Spotify for new music and hot summer playlists.
What We're Reading
From Submittable's Head of People, Asta So:
I read The Guernsey Literary and Potato Peel Pie Society for my book club. It's about the German occupation of Guernsey, one of the Channel Islands, during WWII—I hadn't known the Germans occupied this area so close to the British mainland. It was a quick, charming read, with a very funny and witty protagonist (it's written in epistolary style); kind of reminded me of Jane Austen in terms of humor.
Submitter Stats
Thanks to 33 people that wrote to the newsletter about their June submissions. Solid work this month! You reported a total of 481 submissions, 346 rejections, and 38 acceptances.
(Please note that your Submittable data is private—we'll never share it unless you fill out our promotion form to join in the fun).
A big congratulations on your acceptances Lara Arikan, Mary Bone, Cristina Bresser de Campos, Susan G. Duncan, E. W. Farnsworth, Keith Mark Gaboury, Sharon Frame Gay, J.W. Heacock, Duane L Herrmann, Michael Hill, Tyrel Kessinger, William A. Kofoed, Sheree La Puma, Andrew Lafleche, Alonso Llerena, Robert Lupton, Gargi Mehra, Erica Murdoch, Eric Rampson, Stephanie Roberts, Jim Ross, Annie Sheppard, Travis Stephens, Ramona Thompson, Devyn Wray, and J. L. Wright.
You can't win if you don't play. High five to our June top five for most rejections received: Joely Acosta, William A. Kofoed, Jim Ross, Gargi Mehra, and Keith Mark Gabourdy.
We also appreciated the inspiration:
One of my acceptances was for a story I wrote two years ago. I reworked it after each rejection—nine times. Never give up.
Great Month! 1 of every 17 accepted! And yes they all surprised me.
There's nothing like the occasional acceptance to buoy up my confidence and get me writing more. It's just hugely inspiring when someone shows faith in your work.
I am happy to report that after years of submitting, I was finally accepted somewhere!
Join us next month when Submitter Stats submissions open on 7/31 here.