07/16/2019
Submishmash Weekly is a weekly human-curated newsletter bringing news and opportunities in publishing and other creative industries to artists, filmmakers, and writers. Does your organization want to be promoted in our newsletter and on social media? Let us know! Got high-quality writing related to publishing or digital media? Consider submitting it here. New readers can subscribe here. Thanks!
Publishing & Creative News
'People are transient while nature is a constant' (Colossal).
R.I.P. Fernando Corbató (MIT News).
Buffy and beyond: The TV scholarship of Emily Nussbaum (NPR).
'No modest witness, Terrance Hayes has always asserted his own contingency. He doesn't effect a neutral stance' (The Cincinnati Review).
Metallica's illustrated children's book (Melville House).
'In the airless void above the moon, wafer-thin silicon and the code that powered it came of age' (Wall Street Journal).
Angela Davis and the other 2019 inductees to the National Women's Hall of Fame (UC Santa Cruz).
'Like many writers who are also editors, I have the very clear sense that we are reaching a highly regrettable inflection point' (Brevity).
Taco Bell extravagance and splendor in Pacifica (SF Weekly).
A guide for filmmakers to Prime Video Direct (Submittable).
Some Opportunities
The editors of daCunha seek engaging fiction and personal essays from around the world.
Los Galesburg is holding its first reading period for novellas.
The Peter K. Hixson Memorial Award, sponsored by Writer's Relief, will award one poet and one short story writer $1,800 in submission services.
The Editorial Integrity and Leadership Initiative trains 100 journalists over a two-year period at Arizona State University's Walter Cronkite School of Journalism and Mass Communication.
The Sea Letter is accepting short fiction and poetry for its fall 2019 issue—artwork and illustrations are also welcome.
The Ellis-Beauregard Foundation Composer Award will grant $20,000 toward the writing of a new orchestral work, premiered by the Bangor Symphony Orchestra.
For its Health and Healing folio, [PANK] is seeking fiction, creative nonfiction, poetry, hybrid writing, graphic narrative, visual art, and multimedia work.
The 2020 Press 53 Award for Poetry includes a $1,000 advance, publication, and fifty books for an outstanding, unpublished poetry collection.
For its 'Drawn From Life' exhibition, Upstream Gallery invites artists working in any medium except photography to send in pieces that involve the human figure.
Mom Egg Review seeks poetry, short fiction, creative prose, and hybrid works for its 18th annual print issue, themed 'HOME.'
Cutthroat is calling for poetry, short stories, and essays for an anthology of Contemporary Chicanx Writing.
For its Summer 2019 Contest, F(r)iction is seeking short fiction, poetry, and flash fiction that pushes boundaries and takes risks in genre, plot, and style.
The Effing Foundation offers grants for artists and educators (individuals, groups, and organizations) whose work centers on human sexuality.
There's a new look to the Blue Mountain Review and editors are calling for fiction, micro-fiction, essays, poetry, and visual art. Editing services are also offered.
The City of Moscow, Idaho, and the Moscow Arts Commission are seeking artists and artist teams residing in Idaho, Washington, Oregon, Montana, Wyoming, and Utah for a public art project.
The Rumpus Original Poetry series features a suite of poems by a poet at least twice a month.
The Writer's Block Prize in Fiction from Louisville Literary Arts is open for short, flash, and micro fiction of no more than 4,000 words.
Monmouth Museum seeks entries for its Juried Photography Exhibition.
For its First Chapters Contest, judged by Naomi Huffman, CRAFT will award agent review, manuscript critique, and $2800 in total prizes.
The Submerging Writer Fellowship from Fear No Lit will be judged by Tyrese L. Coleman.
Submittable has 25 professional openings in marketing, sales, administration, development, product, HR, accounting, and childcare.
What We're Listening To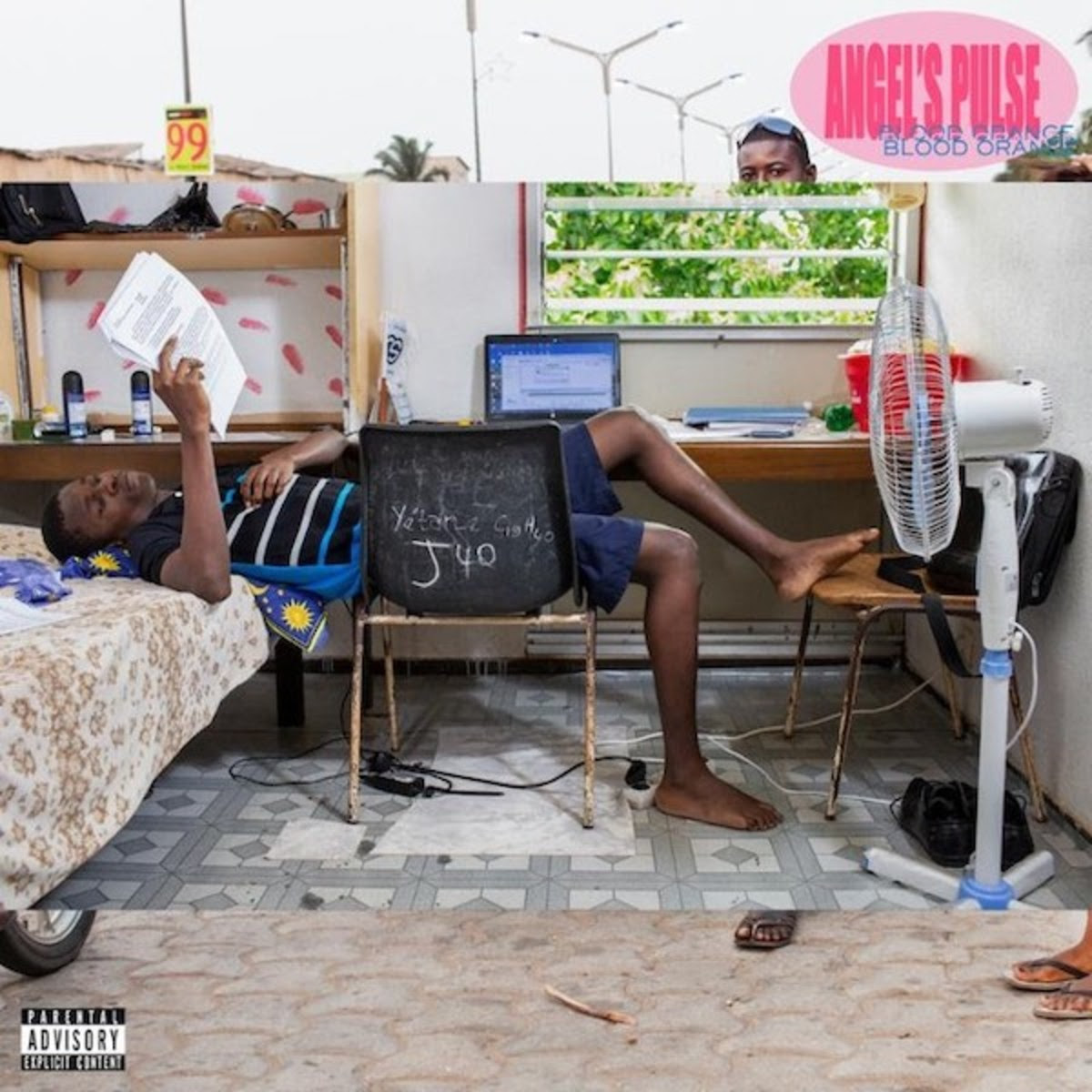 On the latest Submishmash Weekly Playlist:
Words made of sand and the shrinking of heads with Steve Gunn, Penelope Isles conducting an electrostatic inquisition, Blood Orange and Toro y Moi with the genius of being broken by design, and more.
Follow Submittable on Spotify for all the jams.
What We're Reading
Jamie Iguchi, Security and Compliance Officer, just finished Blake Crouch's novel, Recursion.
Everything I've ever wondered about parallel universes, the Mandela Effect, perception, time, and memory are all masterfully integrated in Blake Crouch's latest sci-fi/thriller, Recursion. If you've previously encountered recursive themes (like in Hofstadter's Gödel, Escher, Bach, for example), you know there's a chance you'll need to take notes to keep up. Not so with Recursion. It's a relentless mind-bender but also accessible and surgically precise. This book takes a deep dive into the human condition re: love, loss, regret, and what it means to commit wholly to another person and one's professional endeavors. Pro tip: If you like to listen while you read, the soundtrack from Interstellar is the perfect pairing for this gem.